Health Level 7 Analyst Certification
Correct and compliant implementation of HL7 Version 2.x messages is vital to the successful interconnection of healthcare computer systems. Original or Enhanced ACKs - which is better? Are you aware that a patient living in 'Rodgers & Hammerstein Avenue' can crash your interface? Do you know why? Are your HL7 message queues intermittently going down due to 'zombie messages'? Are your users complaining about missing or wrong data?
Learn how to confidently specify and implement HL7 V2.x Messages - and get the official certificate to prove it!
Build your HL7 V2.x Knowledge, enhance your Message Implementation Skills and gain HL7 Messaging Competencies in our focused and cost-effective Courses and Workshops. The average satisfaction feedback score from over 500 participants in our training over the last two years is 4.6 out of 5. Many report that they were immediately able to use what they had learnt in current duties and projects. Please review the content of our popular HL7 Implementation Workshops and Courses below to see which will give you the messaging skills and competencies you need.

In a recent article in Pulse+IT Magazine HL7 V2.x was described as the "COBOL of Healthcare Interoperability".

Our HL7 Implementation Workshops and Courses are held in conveniently located CBD training facilities. All meals, handouts and training materials are included.

On completion of an Implementation Course or Workshop, you will be provided with a Certificate of Attainment and access to advanced reading materials, tools and links on our Resources, Tools & URLs web pages. You will also be eligible to join one of our dedicated and exclusive 'HL7 V2.x Implementation Course Alumni' discussion e-mail lists and put questions to the presenter and/or our other trainers and experts!

If you have any questions, please call us on 1300 337 164 or e-mail us at .
HL7 V2.x Implementation and Analyst Certification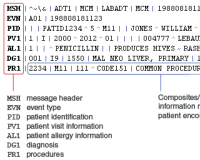 'Implementing HL7 V2.x' - 2 days of Intensive HL7 Implementation Training
This 2-day Intensive Implementation Training Course is ideal for interface analysts, programmers, specification writers and implementation engineers. You will learn the skills required for the analysis, development, testing, problem solving and commissioning of successful HL7 messaging interfaces for ADT, Pathology, Medications, Scheduling, etc. You will practice these skills in small teams with hands-on Message-Building Case Studies. After completing this Course, you will be able to confidently implement V2.x message design, trigger concepts, message formatting rules, data types, original/enhanced acknowledgement rules as well as manage identifiers and table translation issues.

Instructor: Klaus Veil HL7 Fellow
---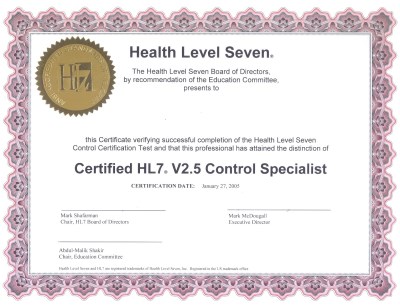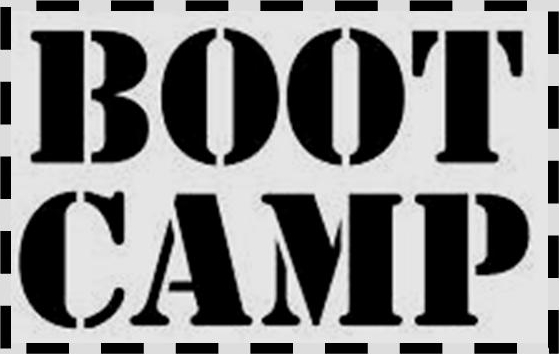 HL7 International Certification Exam Preparation Boot Camp
In our infamous 6-hour 'Boot Camp', we prepare candidates for the HL7 International V2.7 Analyst Certification Exam. Fast-paced, intense and exercise-based, we drill the candidates with real exam papers, plug any knowledge gaps and coach them to successfully pass the Exam. Participants will leave the 'Boot Camp' ready to submit themselves to the rigorous V2.7 Certification Exam. Ideal for participants of our 'HL7 V2.x Intensive Message Implementation' Course as well as experienced HL7 users.

"Drill Sergeant": Klaus Veil HL7 Fellow
Our HL7 Analyst Certification preparation programs listed above are taught at these locations and dates:
Please share our HL7 Analyst Certification Preparation Program for HL7 Implementers with anyone that may be interested:
| | | | | | | | |
| --- | --- | --- | --- | --- | --- | --- | --- |
| | " data-layout="button_count" data-send="false" data-show-faces="false" data-width="110"> */ ?> | | | | | | |